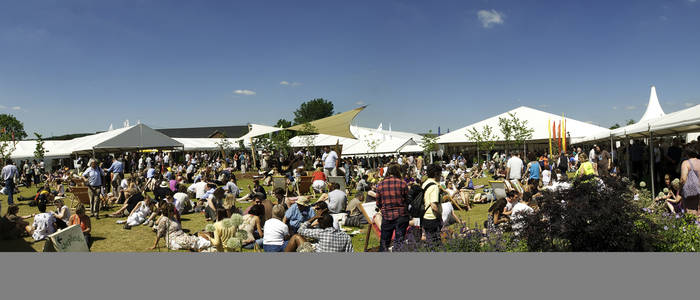 Culture (The Hay Festival)
The 2017 Hay Festival will take place from 25 May to 4 June. It is considered one of the most prominent in the UK and attracts noted writers, musicians, historians, journalists, scientists, poets and comedians from all over the world.
For a full program of the Festival, please click here.

We can organize an optional taxi service from the Farm to Hay-on-Wye/return; the journey takes about 20 minutes through a spectacularly beautiful landscape.