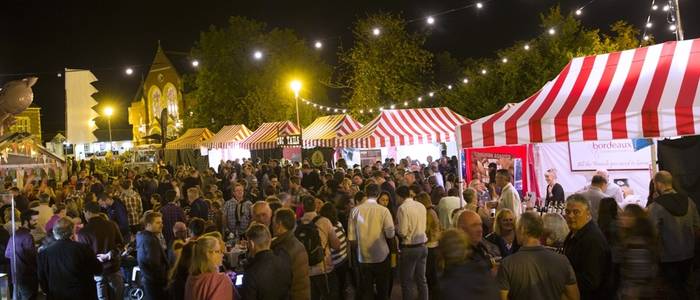 Abergavenny Food Festival 2017...
It's a fine, fun, didactic and gastro experience for all. 16th & 17th September...
The Festival hosts over 200 hand-picked exhibitors and some of the most highly-respected stars and critics of the culinary world. There are even children's workshops held at the Food Academy. This is all just 30 minutes away from us.